On the Unvanquished card the first screenshot is erroneous, it's an in-development screenshot from Xonotic people playing with Unvanquished tech (because of their experiments with Dæmon engine).
So, this is a screenshot of an experiment with xonotic model sitting in an Unvanquished map: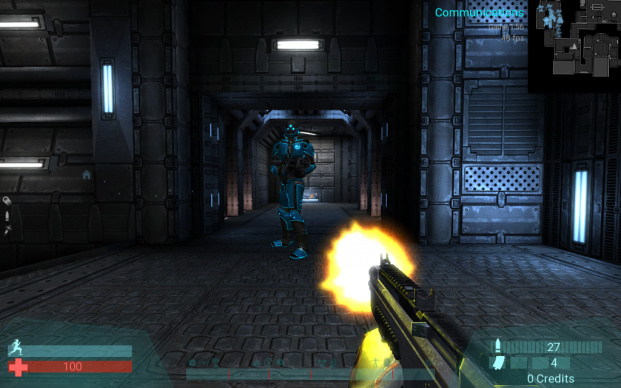 It can't be used as Unvanquished screenshot.
Note: I can redo this screenshot with real Unvanquished assets if you want.