Game - World of Warcraft Classic Era (Season of Mastery Servers).
Issue/Bug - Game will crash if raid icon is selected (can be triggered by party members). Game becomes unresponsive and must be shut down using lutris stop button. Whole system hangs up for approximately 30 seconds. Disabling addons/ new character does not fix issue Video of bug World of Warcraft (Classic Era) Crash when using target markers (Lutris) - YouTube (not my video, stolen from reddit post with similar issue).
Logs: Ubuntu Pastebin (I saw that logs stopped running at same time as game crash line 919).
System Info !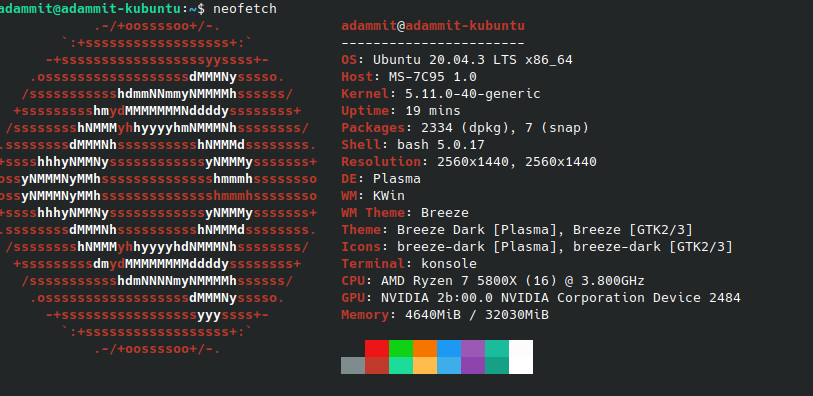 (Nvidia Driver 460.91.03).
Thankyou any assistance is appreciated.