Helo,
I'm getting the following errors in Wargamings lanucher. The text is overlapping and I can't interact with the text boxes. It looks like: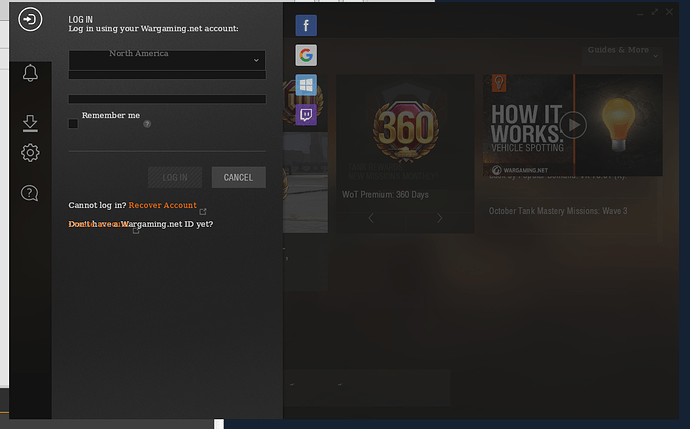 If I enable logs the launcher wont pop open at all so all I've got is a screenshot.
I tried changing some of the runner options but didn't get any results. I can't seem to find any entry in winetricks for fonts.
I tried updating the version of wine but it looks like that's not easy. I'd have to specify a version in the launcher. That's probably not hard but I've no list of versions which would work.
The only other thing I could think of was to run the launcher from the terminal. Since the terminal keeps crashing when I hit ctrl+c or ctrl+c+v I just took a screen shot. It's:
EDIT I can't post the screen because you wont let me post more then 1 image per thread…
Anyone know what's going wrong?