HI All,
So I just installed Warframe for the 3rd time and every time I get the same error after all the download and defragging occurs.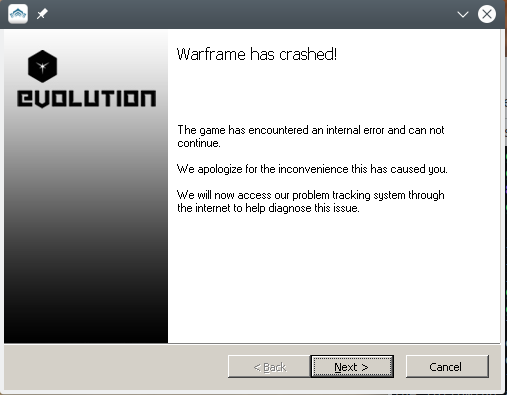 Im on a fresh Kubuntu 18.04 install with an nvidia 1060 card and the 396 drivers with all deps met according to the Lutris site.
I see others running this, can someone let me know what the secret sauce is for getting this to work?
Thanks!
Joe