Fresh EndeavourOS install, Unreal Tourn (1999) Wine GOG + Oldunreal patches script fails when it gets to the installing oldunreal patches stage.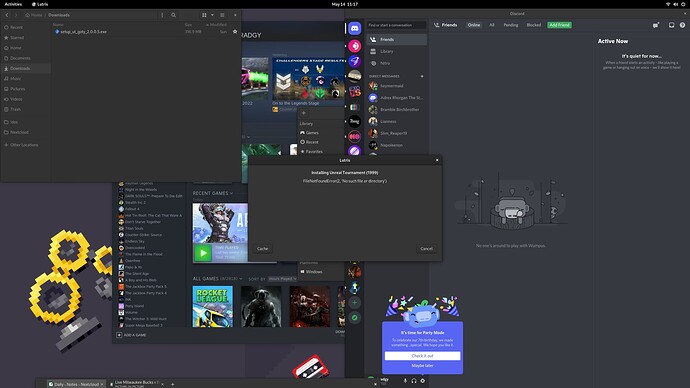 Interestingly, the during the gog wine installation its pop up is seen, indicating the /SUPPRESSMSGBOXES flag is being ignored.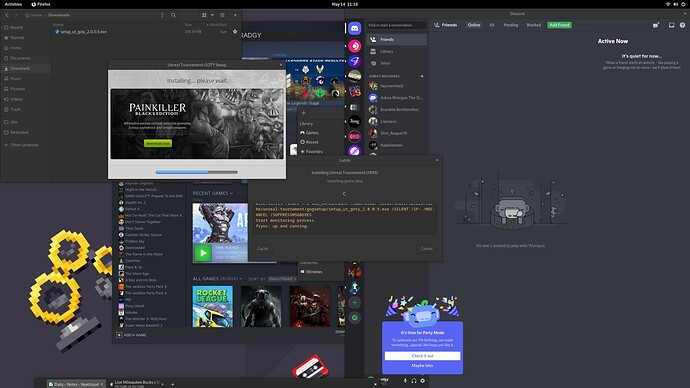 Previously installing this script, the gog install popup was not seen.
v 0.5.10.1
lutris -d