Hello everyone,
Recently I discovered that by pressing the Install button on any game from the web page doesn't work anymore. I don't really understand why and if it's a problem with my browser or with Lutris itself.
Below is a print with my browser info: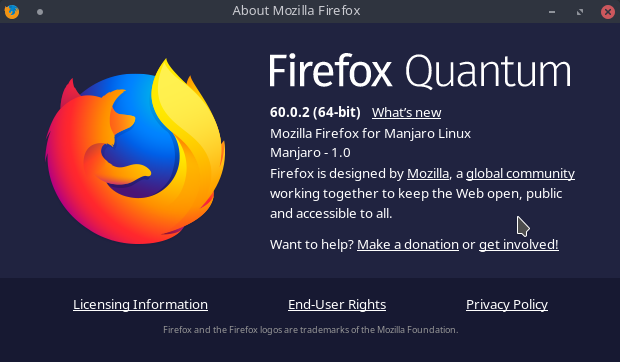 I am also using the stable Lutris branch (Lutris-git doesn't work either) in Manjaro KDE, so it's basically Arch 64 bit
Thank you in advance!