install the game from lutris, install perfect, without problems, install wine staging, nvidia 410 drivers.
but when I give him a game to start, the box starts and he does not advance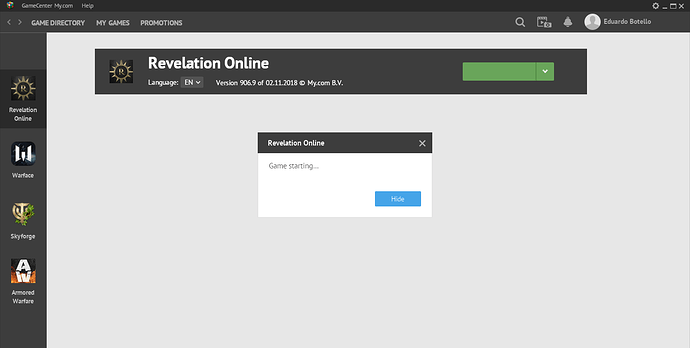 Then check the resource monitor and the game is in zombie mode.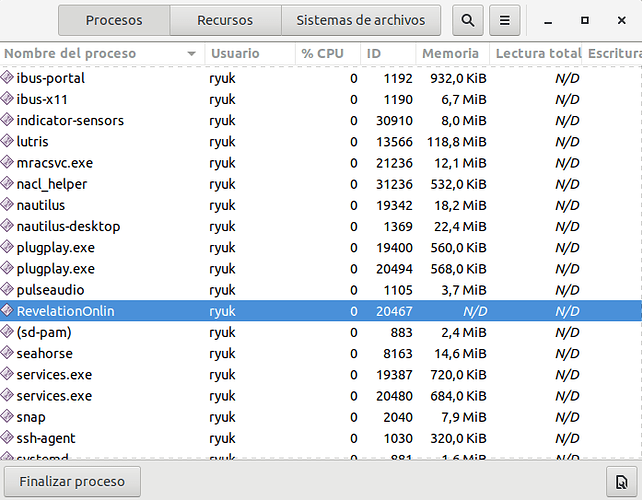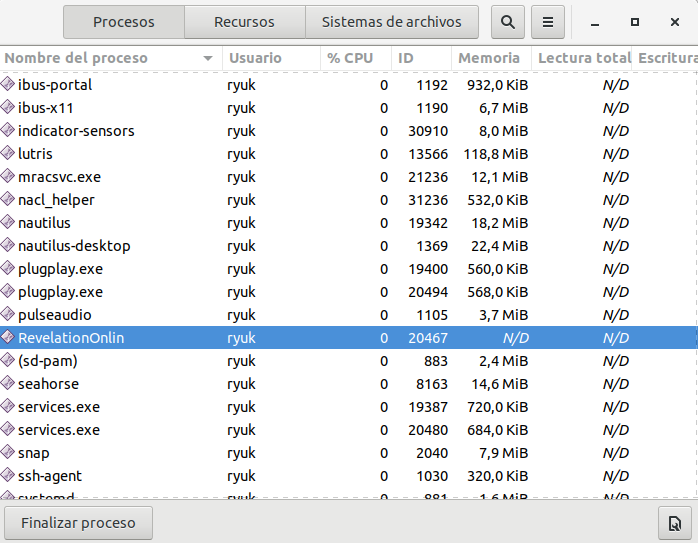 what can I do, I do not know what I need to be able to execute the game.
Thank you in advance for your help