I have Adobe FIreworks installed and everything seems to work flawlessly. Expect however being able to click and hold things down.
Everything else works without any flaws. I do however have an issue that Fireworks is "On Top" of everything unless I minimise.
It is not clear, but when I use the eraser I am clicking and dragging, but only the first click is registered: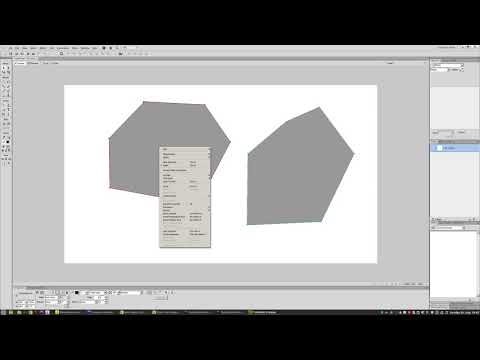 I believe that ERROR PlugPlugDispatchEvent is an error directly related to fireworks rather than wine?
base) hutber@hutber:~/.wine/drive_c/Program Files (x86)/Adobe Fireworks CS6$ wine Fireworks.exe 
000d:err:module:__wine_process_init L"C:\\windows\\system32\\winemenubuilder.exe" not found
000b:err:wineboot:process_run_key Error running cmd L"C:\\windows\\system32\\winemenubuilder.exe -a -r" (126).
0016:err:ntoskrnl:ZwLoadDriver failed to create driver L"\\Registry\\Machine\\System\\CurrentControlSet\\Services\\NDIS": 00000001
0009:err:shell:HCR_GetFolderAttributes should be called for simple PIDL's only!
0009:err:ntlm:ntlm_LsaApInitializePackage no NTLM support, expect problems
2021-07-25 14:55:59 : ERROR PlugPlugDispatchEvent: PlugPlugErrorCode_internalError (PlugPlugSetup must be called first)
wine: Read access denied for device L"\\??\\Z:\\", FS volume label and serial are not available.
wine: Read access denied for device L"\\??\\Z:\\", FS volume label and serial are not available.
0056:err:module:__wine_process_init L"C:\\windows\\system32\\winemenubuilder.exe" not found
wine: Read access denied for device L"\\??\\Z:\\", FS volume label and serial are not available.
wine: Read access denied for device L"\\??\\Z:\\", FS volume label and serial are not available.
0058:err:module:__wine_process_init L"C:\\windows\\system32\\winemenubuilder.exe" not found