Good day everybody,
I have a problem with the Magic Arena game.
When I try to start the game, a "Checking Updates" window appears. But nothing else happens.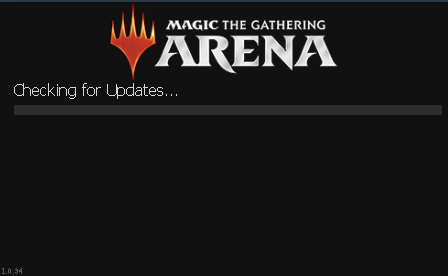 Here is the log from the game.
And the message appears in the terminal when I enter "Lutris -d".
I hope the information helps and you can help me.