I get this error when trying to launch Guild wars 2 with any DXVK version above 1.4.6.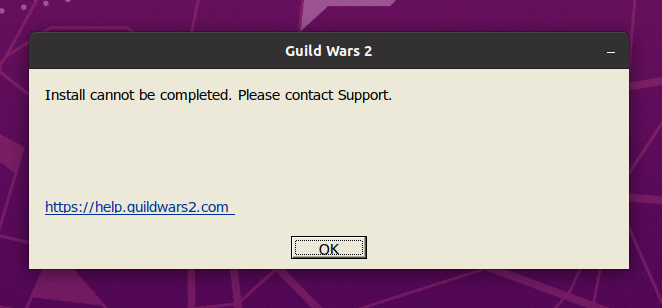 1.4.6 works but it's not very good performance wise (i think). Is there a way to try other DXVK versions? Am i missing something that i need to install? Or is the game just like this?
Also, i've seen that DXVK async can improve performance, but that is apprently abandoned now i'm told? Is there a way to improve performance with something simmilar? Some lutris settings that i need to change?
I'm using theese settings:
Wine version: lutris-5.7-11-x86_64
DXVK version: v1.4.6
Enable Esync - yes
Enable DXVK/VKD3D - yes
That's the only combination that works for me, and not very well. Other wine versions prevent login (though whatever, wine wouldn't affect perfromance like that anyway, would it?), and i can only use this DXVK version. I read that 1.8 has improved perfromance, but i get an error when trying to use any of the installed ones…
Or did i just not install the 1.8 version for some reason? How do i check that?
Thank you for reading!