Basically, I'm trying to get the icons to be the correct ones in Docky. As you can see, Battle.net is blurry, and not the right icon: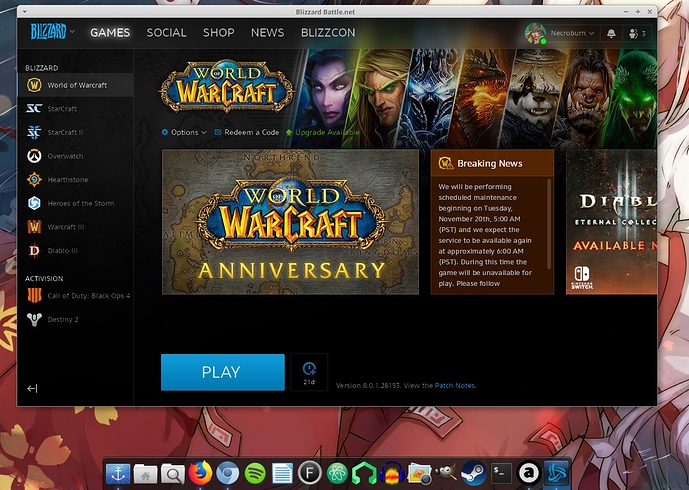 Here is some basic information about my system.
OS: Xubuntu 18.04.1 LTS
CPU: Ryzen 2700x
GPU: RX 580
Kernel: Linux starfox 4.15.0-39-generic #42-Ubuntu SMP Tue Oct 23 15:48:01 UTC 2018 x86_64 x86_64 x86_64 GNU/Linux
Lutris Version: lutris-0.4.23
Wine Runner: esync-staging-pba-3.16-x86_64 (default)
It'd be interesting to see if anyone else can figure this out!