Hi everyone !
So, I installed WoW via Lutris, and it seems fine first because Battle.Net was running great and no problems occurs during the installation. But now when I click Install on WoW tab it just opens a pop-up and… that's all. I installed all the dependencies needed, and I checked the forums but no solutions worked for me. Also, I checked the github page of Battle.Net on Lutris which talk about this particular issue but the solutions written there didn't work as well.
I'm a little confused, I want to play WoW

Here is my neofetch :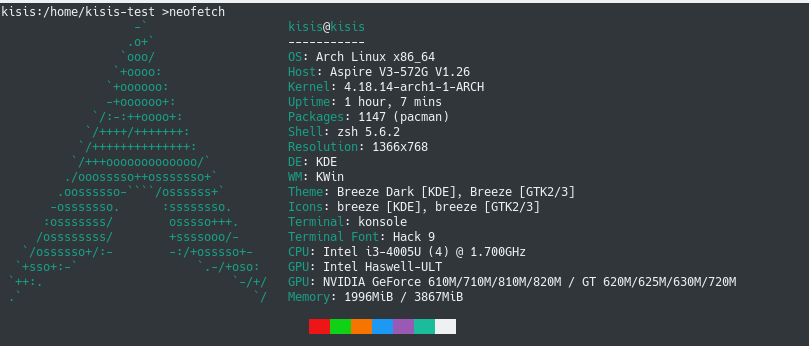 Sorry for my bad english, I'm a french guy.
Thanks in advance !