Hi, I tried to run the original Call of Duty inside Lutris. I am using the latest version of Lutris and proton. After using a patch already found on the internet to prevent the buffer overrun error (set __GL_ExtensionStringVersion=17700) I am now having the color issue. Windows Dialogs are working fine. Here is a screenshot: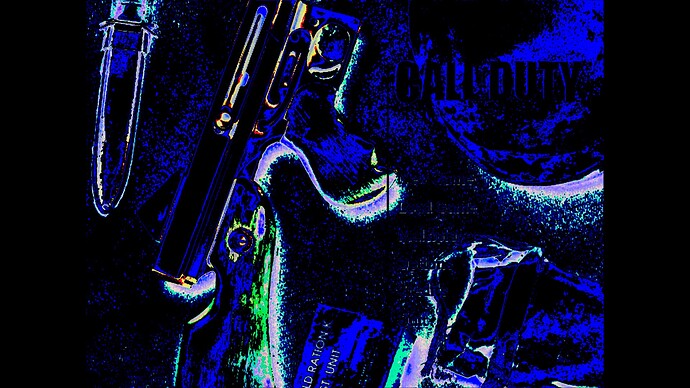 Lutrins create-error-report log is: Ubuntu Pastebin
Lutris -d logs are: Ubuntu Pastebin
Thank you.