This is how my lakes display.


If I move the map up a little it changes to this.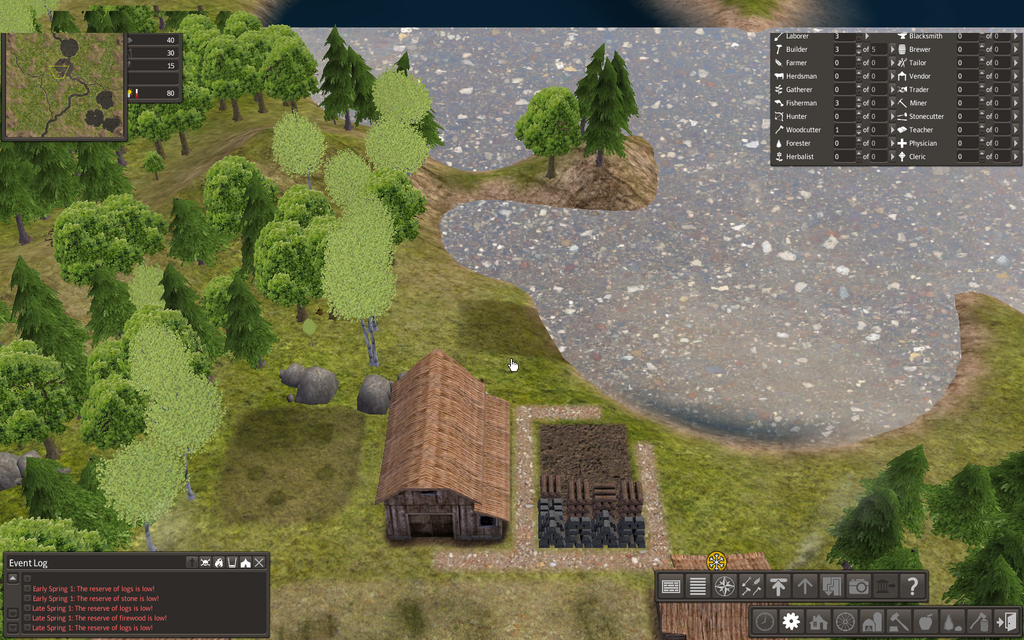 Any idea how to fix this?
Kubuntu 17.10
16 Megs of RAM
NVIDIA GEFORCE GT730
Proprietary driver updated via Kubuntu repos. I glance at my tray update icon several times a day checking for updates. Discover tells me when there is an update for any system or other program. If I don't see any for a few days then I use the CML to do a manual check and an apt update in case discover breaks which it does on occasion.